Main content starts here, tab to start navigating
WHAT IS MIDNIGHT MULLIGAN?
It's a story we can all relate to.
A story of redemption.
It's putting in the hours. Working late at night – practicing, training, failing, perfecting – when everyone else is asleep. It's constantly putting in the work, no matter how many times we fall and fail. It's being scrappy and constantly striving for more. It's burning that midnight oil. And like a moth, being drawn to that flame, that light, that desire to keep going. It is our hope in darkness, our constant in our struggle for greatness.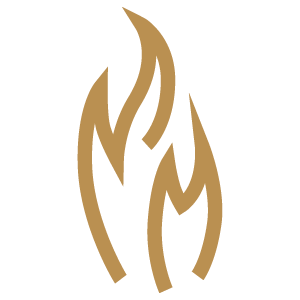 No one knows your struggles, your process, or how hard you've worked. People only know successes. At Midnight Mulligan Brewing, we value every day as a new day, a new start, and a new beginning. We know we are smarter and stronger from what we've been through. We have worked hard, overcome obstacles, and persevered. Our trials and errors have led to perfection. It is perfection you can taste in every sip.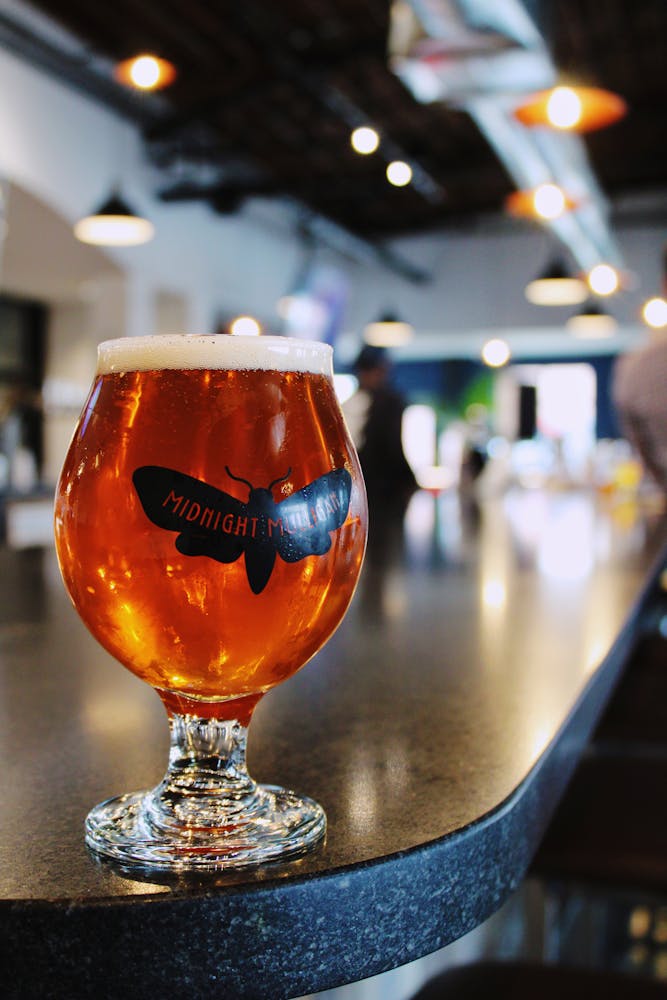 MIDNIGHT MULLIGAN BREWING. WELL EARNED.